ACS Immigration - Best Immigration Consultants in Jalandhar
We Offer You To Study In Various Countries !!
Select Destination Country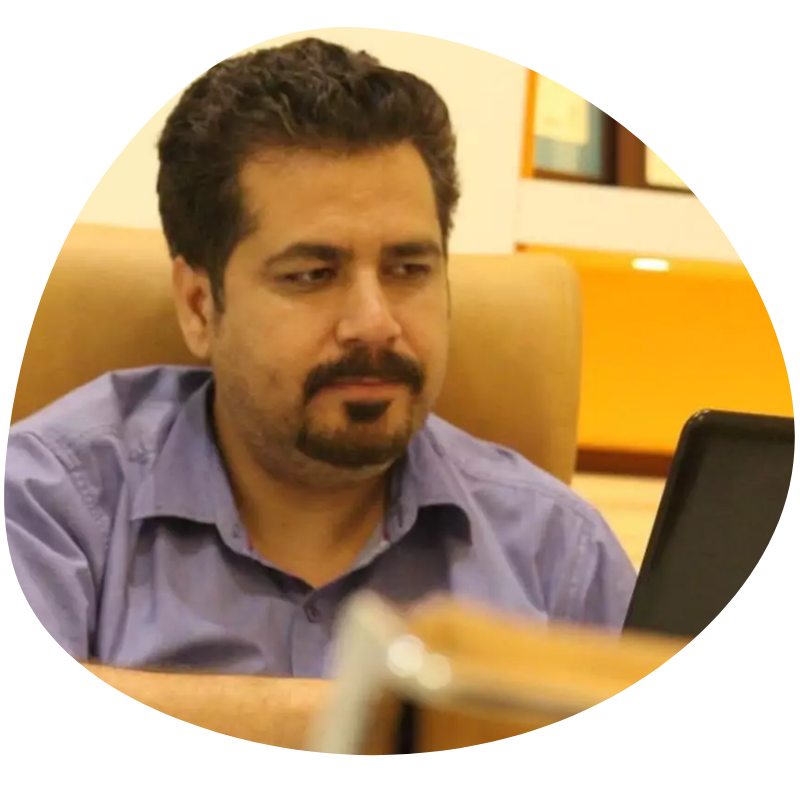 ACS, Punjab's most trusted overseas education as well as Best study Visa consultants in jalandhar (Punjab). ACS is a pioneer in providing a one-stop solution for all your global study needs. We are associated with reputed institutions in the USA, Australia, Canada, the UK, New Zealand, as well as many more countries. The core activity lies in assisting students to make the right choice with study visa consultancy.
Institute is managed by Mr. Ashish Ahuja who has done his MBA in Marketing as well as HR specialization from Pune University. He has experience of 15+ years in the field of student visa consultancy. Apart from this, he is a qualified education counselor having various certifications.
Are You Planning to Study Abroad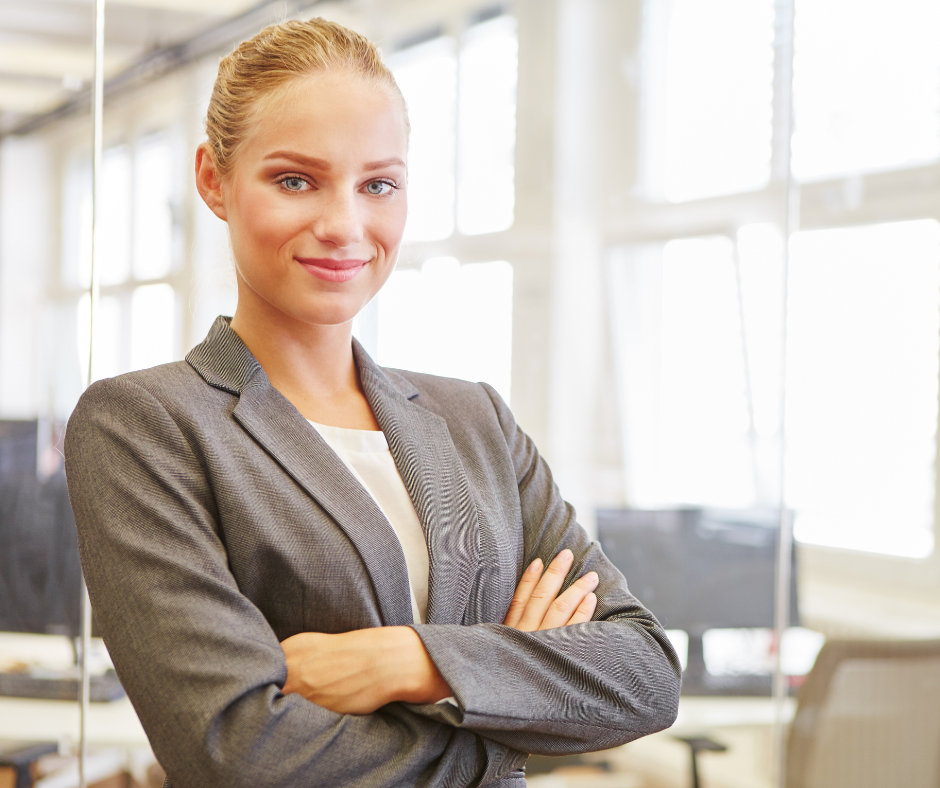 Are you among them genuinely aiming to study in the predominant universities and colleges internationally? If yes, your aspiration can quickly come to light by performing the right due diligence with the help of the right visa consultant in Jalandhar. You have to keep certain things in mind before landing in your desired country. The list below is the list of tasks that you have to perform before making a move to study in a foreign land:
Electing the suitable country

Select Course

Career opportunities

Budgeting

Future Outcomes
Let us help you choose your desired country by informing you of its features.
Choose Your Desired Nation
If you're an international student looking to study at esteemed universities and colleges, you will need to obtain a study visa. It's recommendable to factor in the overall processing time as paper applications can take significantly longer to process. For reliable guidance, students can seek help from the Best study visa consultant in Jalandhar, ACS Immigration. The typical process for obtaining a study visa for international students is as follows:
JOTTY RAJPUT
" I attended the IELTS classes at ACS school of languages. My faculty conducted the classes and provided great insights for the preparation. ACS school of languages made us familiar with the actual test format "
AMRIT
" I've recently completed my IELTS exam with an overall band score of 8 after an 8-week preparatory course at ACS school of languages. ACS school of languages and the able faculty helped me a lot. "
How to Choose study Visa Consultants Online
Study Visa Consultant in Jalandhar
Best Immigration Consultants in Jalandhar
FAQs (Frequently Asked Questions)